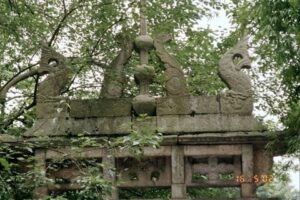 Adoption is a fundamentally transformative event that forever changes the lives of everyone involved – birth family, adoptive family and, of course, the adoptee themselves.
Whether it is international or domestic, private or through an agency, the great, good thing that is adoption is always predicated on an equally great loss.
Therapy offers a setting where the ramifications of that loss can be explored thereby clearing the path for attachment, connection, re-connection and a claiming of the whole adoption story in all of its complexity.